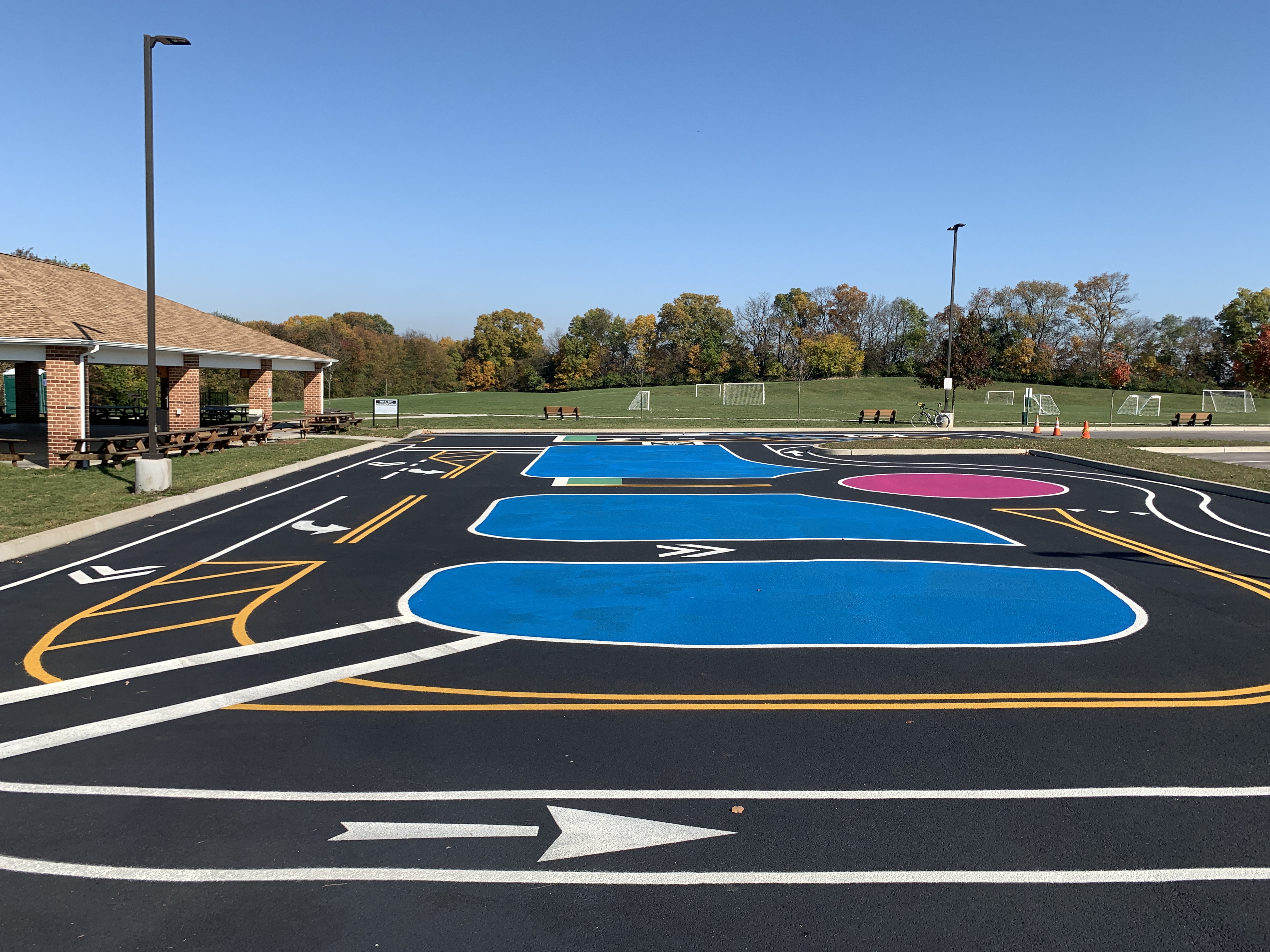 Bring your kids and their bicycles and helmets to the Bike Rodeo at the Bike Safe Play Court, located at the Hagerstown YMCA, for a fun event to help kids learn and practice bicycle safety skills on Saturday, May 15th. Drop in any time between 3:00 p.m. and 4:30 p.m..
Activities will include helmet fittings (and free helmets for those who don't have one), bike tune ups, on-bicycle obstacle courses, and a biking test riding on the "streets" of the Bike Safe Play Court! Once they complete the event, each kid will receive a coupon for a free ice cream!
Masks and social distancing will be required.
Please note that this event will not be teaching children how to ride a bike. Kids who are not old enough to ride a bicycle may ride a tricycle or balance bike.
Rain date: May 29th