The newest trail on Pathfinder is the Washington County Commission on Aging's Outer Loop! This path goes along the perimeter of the senior center and is about 1/4 mile long.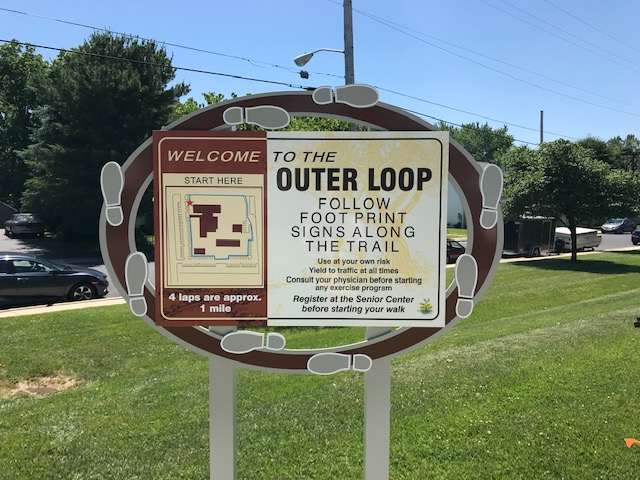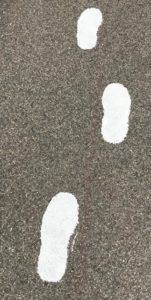 Everyone, including older adults, can benefit from physical activity like walking. Even small amounts of physical activity have benefits! Physical activity can help older adults stay strong and independent as they age as well as help improve mood, manage chronic conditions, decrease pain, and improve balance. Talk with your doctor about what types of activity are appropriate for you.
Next time you stop by the senior center, add in a walk to your visit!
Visit trails in the county through August 31 and submit pictures to the Pathfinder Facebook Photo Contest for the chance to win a Fitbit Versa!